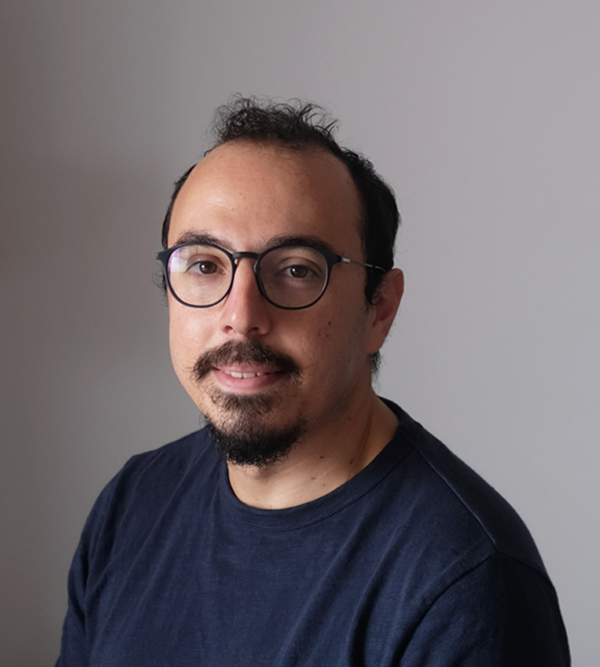 ABOUT THE ARTIST

Jamil Boudiab is a Lebanese artist currently living and working in Dubai. His interest in painting started at an early age as a passion that he developed and nurtured throughout his life, specifically painting in the impressionist style moments and images of life that captured a certain essence of it. It is a journey that started in Lebanon, gone around the world, and landed in Dubai.
He sees art as a form of expression of the human experience, taking in that which moves us and retransmitting it through our own filter to be part of the world we inhabit.
His artwork is characterized by its serenity showing scenes of our daily ordinary life which is saturated with symbolism. His silent spaces displaying lack of idealism communicates true feelings and touch us where we are most vulnerable.
He has held solo and group exhibitions in Beirut, Dubai, Paris, and Barcelona.
ARTWORK

Explore the Latest Artwork by Jamil Boudiab!

It is good to love many things, for therein lies the true strength, and whosoever loves much performs much and can accomplish much, and what is done in love is well done!
EVENTS & EXHIBITIONS

Discover the Past, Present & Upcoming Events & Exhibitions!
09 – 12 March 2023
Solo Artist Exhibitor

Ongoing
Open art Gallery on Al Wasl Rd – Jumeirah 2

04 – 05 November 2022
In collaboration with Dar Voz as Artes Gallery